Limited Time for the Summer
Naeng-Myeon [Cold Noodles in Beef Broth]
Mul Naeng-Myeon or Bi Bim Naeng-Myeon
Naeng myun literally means cold noodles and it is one of Koreans favorite dishes during the summer. It consists of thin noodles typically made from arrowroot or buckwheat flour, and is served in a large bowl with a tangy iced broth. It is garnished with sliced beef or pork, a boiled half egg, slices of Asian pear, and sliced cucumber, sprinkled with chopped scallions and sesame seeds.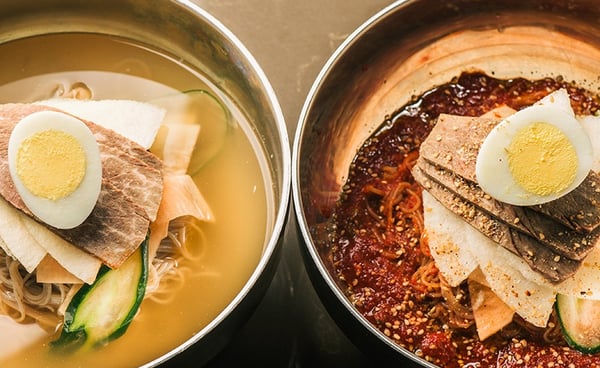 Authentic cuisine, made from scratch
A passion for authentic flavors and unique dishes has been the driving force behind the success of the DAWA Korean restaurant.
Our eclectic menu reflects the wide variety of influences and experiences that inform our approach to cooking. We don't just serve dishes, we serve memories.
We are here to delight your tastebuds and enliven your evening.
"A kitchen without a knife is not a kitchen."
Chef Jeong has owned a Korean restaurant named "PADO" in Queens NY for over 20 years. It's his unbeatable joy of cooking and cuisine which drives our creativity.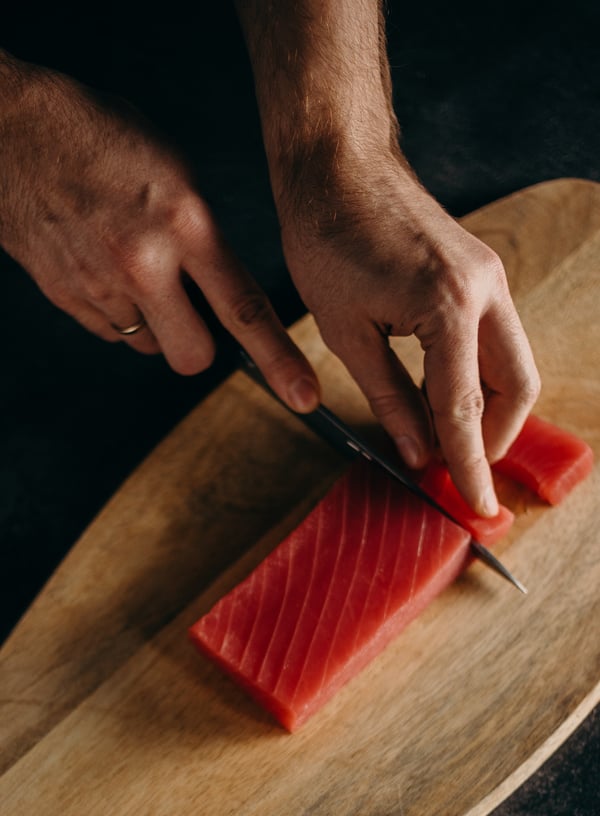 Call ahead to make sure we have a table for you.
Groups of 6 or more highly recommend a reservation ahead of time.
(475) 238-7512
DAWATOFU1@GMAIL.COM
DAWA Tofu Korean Restaurant
Monday - Sunday
11 am - 10 pm
(475) 238-7512
dawatofu1@gmail.com 473 Sawmill Rd. West Haven, CT 06516